Meet Matthew Calvin's Jewellery Designer
Matthew grew up in Barcelona, and moved to London in 2010 where he studied womenswear design at the London College of Fashion, but he kept being drawn to jewellery design. Originally, Matthew's jewellery wasn't the style you know and love today… he began designing beaded bracelets with his mother, Rowena.
After a lot of hard work and a good few hours at the jewellery bench learning new techniques and skills, Matthew Calvin was born! The brand has since grown massively, but you can still find Matthew in the studio daily managing the team, coming up with new ideas and designs, and often driving us all mad by playing far too much Sam Smith!
What's your go-to meal for a cozy night in?
There are too many options.. An amazing bowl of pasta or a stew would be perfect but to be honest anything hearty and warm and I'm there.

What's your earliest jewellery memory?
I got into jewellery with my mum when we used to make really fussy beaded bracelets together. I then moved onto basic soldering and the rest is history!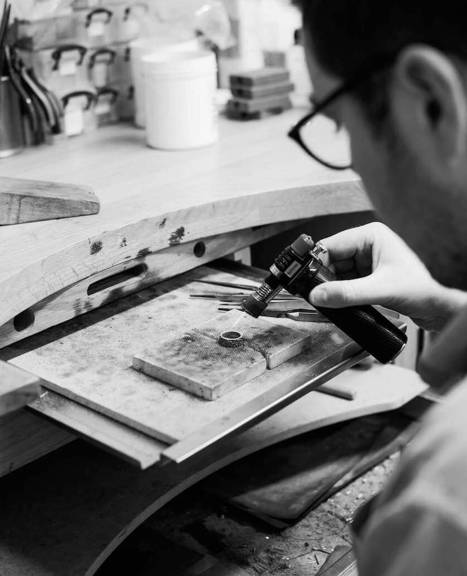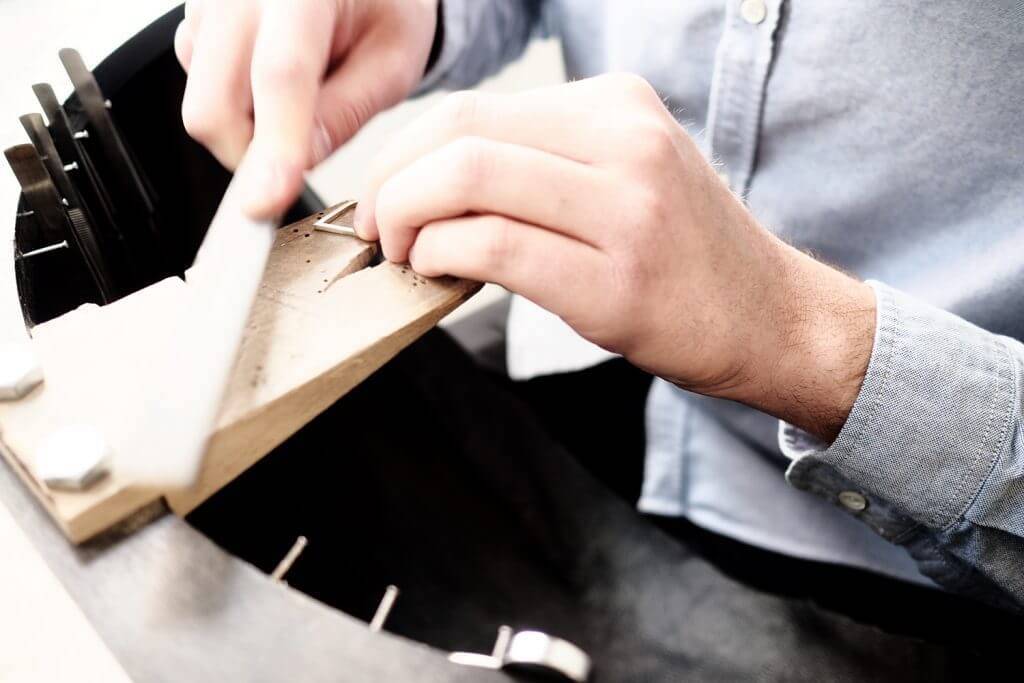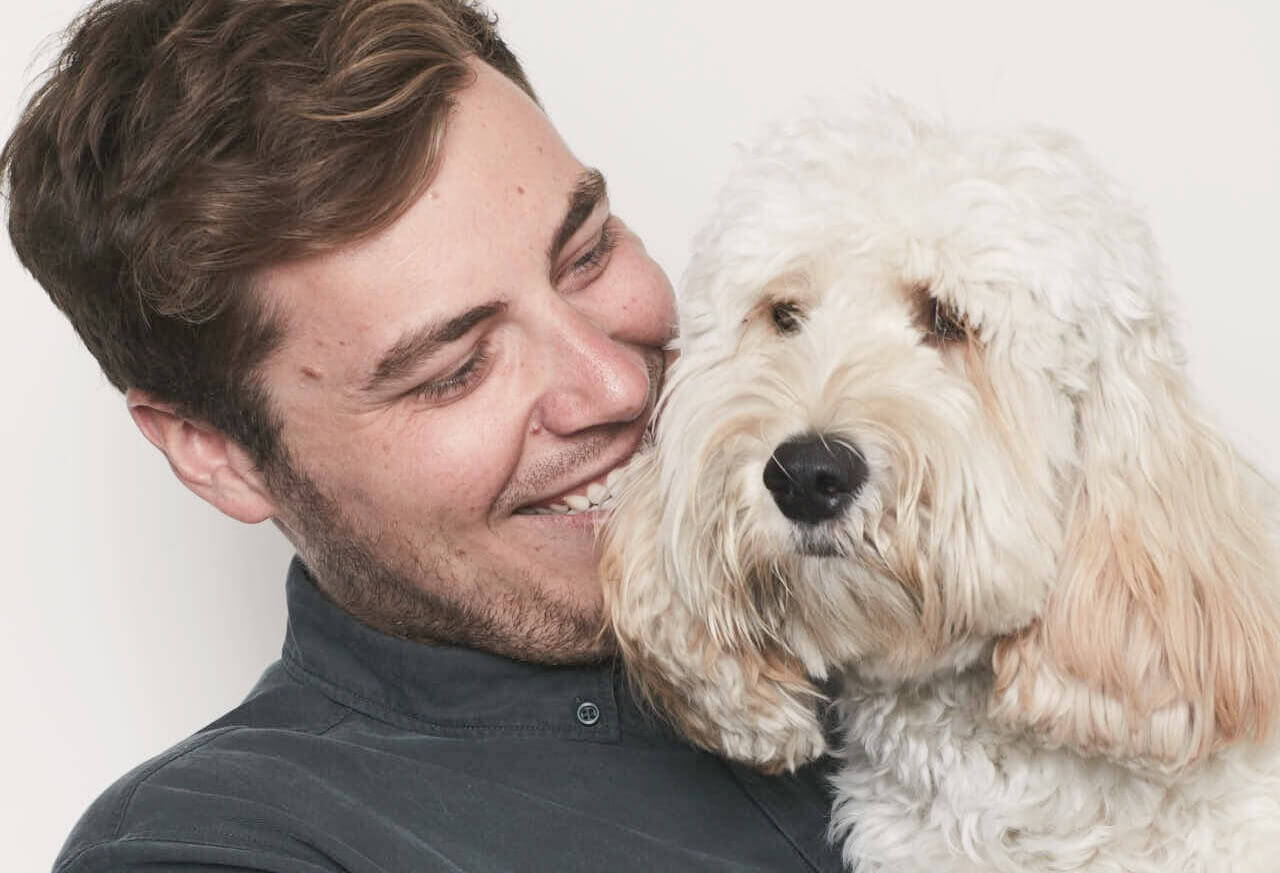 What's your favourite local hidden gem?
I live close to Liverpool Street station so there aren't many places around that aren't well known. There is however a cute little Italian restaurant tucked into Devonshire Square that's amazing. Perfect for a glass of wine and a proper pizza.

Notting Hill. Actually, anything with Julia Roberts in!

I couldn't possibly start the day without…?
A nice walk with Colin the cockapoo and a flat white.

TOP 4 MATTHEW CALVIN PICKS AND WHY?
For me, the simpler the better and some our earliest designs are still my favourites.
1: The Small Meteorite Necklace is from our first ever collection and still a strong favourite.
2: Small Meteorite Bar Earrings – Again from our first ever range, they're so simple but so effective.
3: Tusk Hoops – These are a Matthew Calvin classic and I think they look great on anyone.
4: Dot Studs – So simple, but they're the perfect studs!
Shop matthew's favourite pieces:
This year, Matthew and his partner Joe are getting married, we are launching multiple pop-up shops and new product ranges so 2019 is a very exciting year for us all! Sign up to our mailing list to be the first to know about all things Matthew Calvin. We love having you with us.