April round-up at Matthew Calvin
April has been an exciting month for us at Matthew Calvin. After what seems like the longest winter ever, summer months are finally on the horizon, and things in London are slowly starting to open up again. We've also had some exciting changes which we thought we'd share with you all...
We've been working with wonderful London based branding and web design studio, Studio Iris, to implement updated branding to the Matthew Calvin website and across social media. We've introduced a selection of updated Matthew Calvin colours, which has inspired changes to our packaging, which you should be seeing very soon! We have also been implementing lots of changes to our website, which we hope you like as much as we do.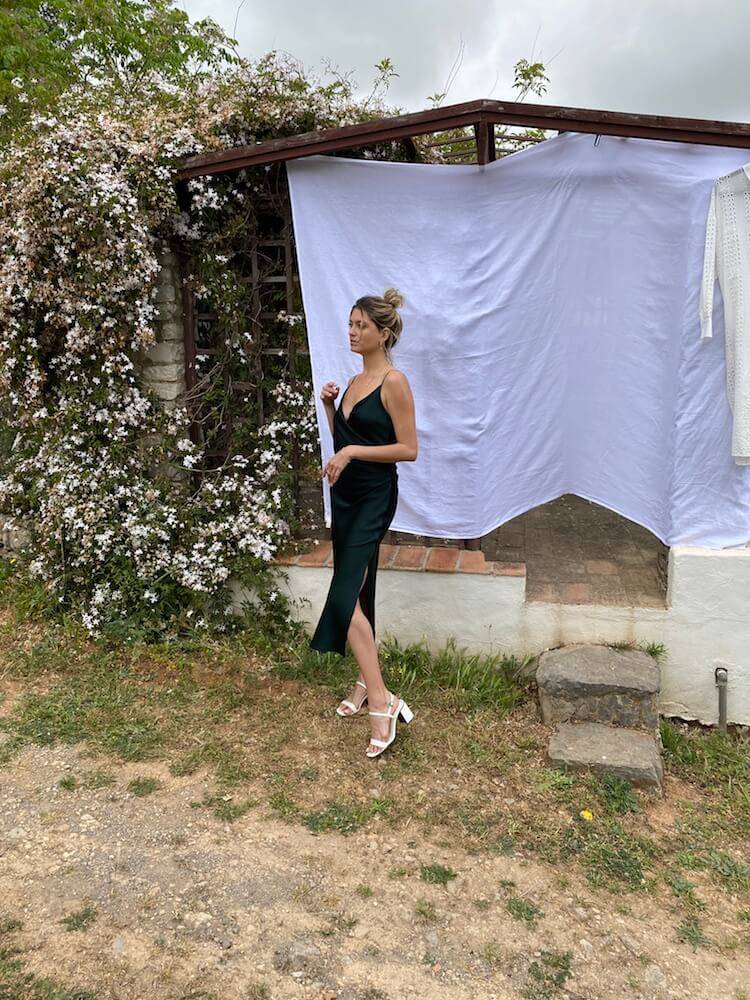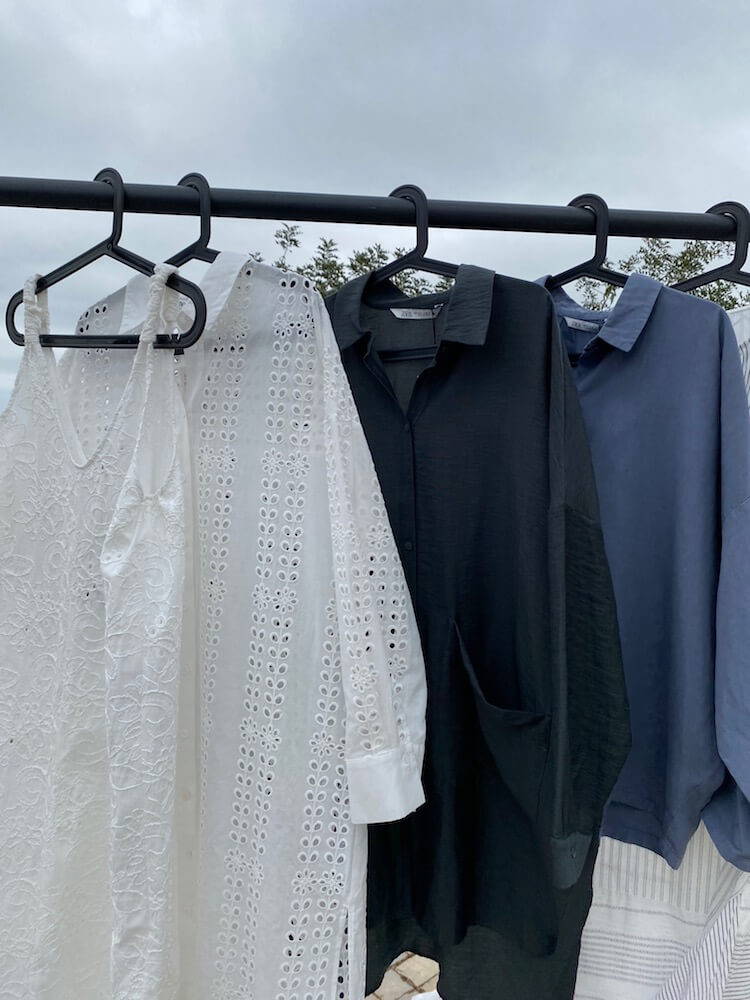 Along with our branding changes, we've listened very carefully to your requests and are working hard to be much more active on our social media accounts. From now on you'll be seeing a lot more of us, so make sure you're following us @m.calvin for exclusive invites to discounts and sales, behind the scenes access on photoshoots, collections and jewellery making, and to get to know all of the Matthew Calvin team.
We also had an exciting (covid safe) photoshoot for a brand new collection that we'll be launching soon! Although it's tempting... we're not going to show you too much just yet, you'll have to keep an eye out for the big reveal next month.
Although the weather didn't exactly play ball... in true MC tradition, there were plenty of dogs there to keep us all entertained. It was a great day with a great team, and we can't wait for you to see what we've been working on over the last few months.
After finalising the jewellery samples for the photoshoot, we are now going full-force into production mode to make sure it's ready for its launch in May. Make sure you're signed up to our mailing list to be the first to know when the new collection drops.