Meet the Matthew Calvin team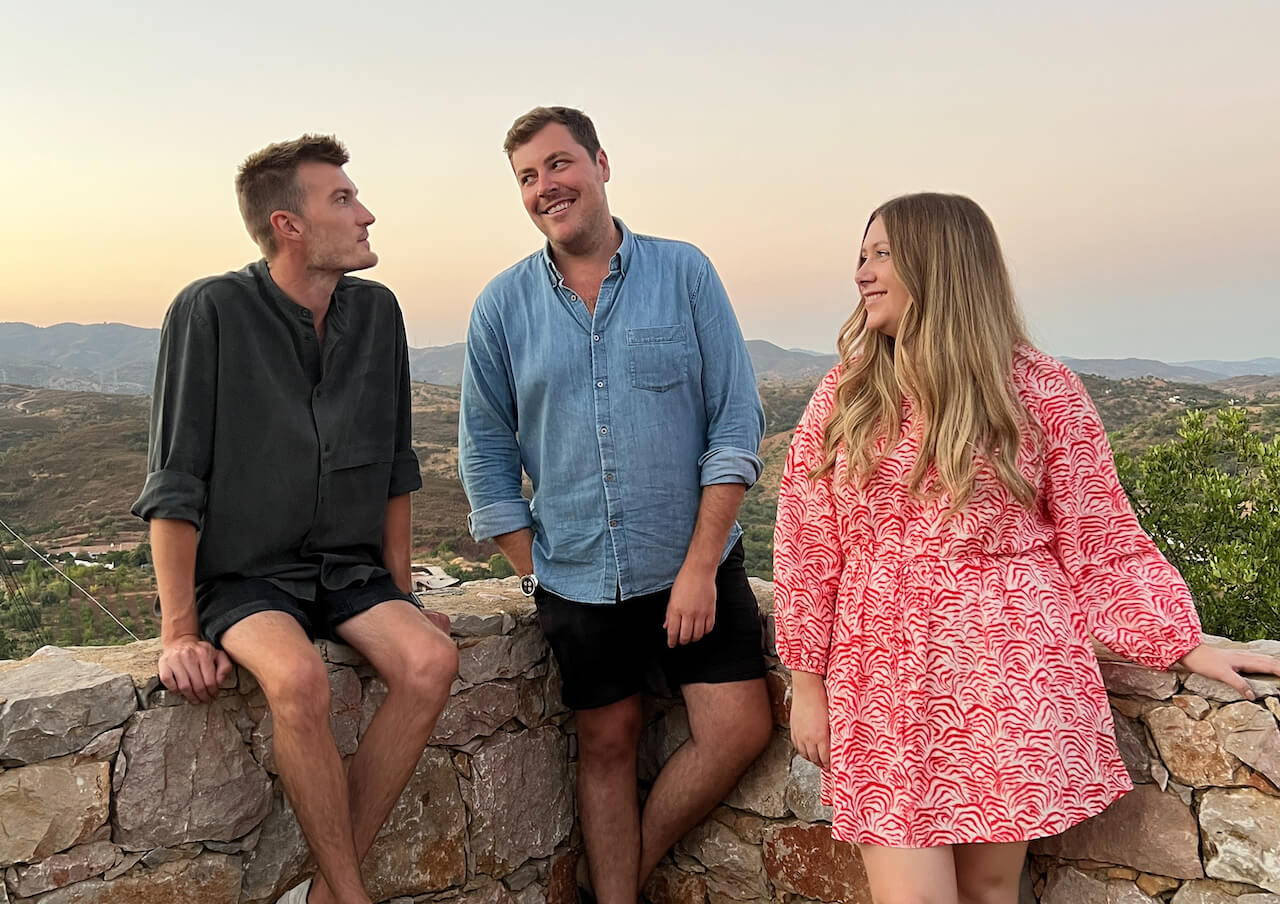 Founded by Matthew in 2013, the Matthew Calvin brand quickly became recognised as a go-to name for minimalist jewellery, and the team started to expand. Matthew was soon joined by Joseph, his husband, the Matthew Calvin stockist liaison & events whizz, and Georgia, the brand and marketing manager.
Now a small team of three, the Matthew Calvin team have been working together for almost 6 years to bring minimalist, great quality jewellery to our customers.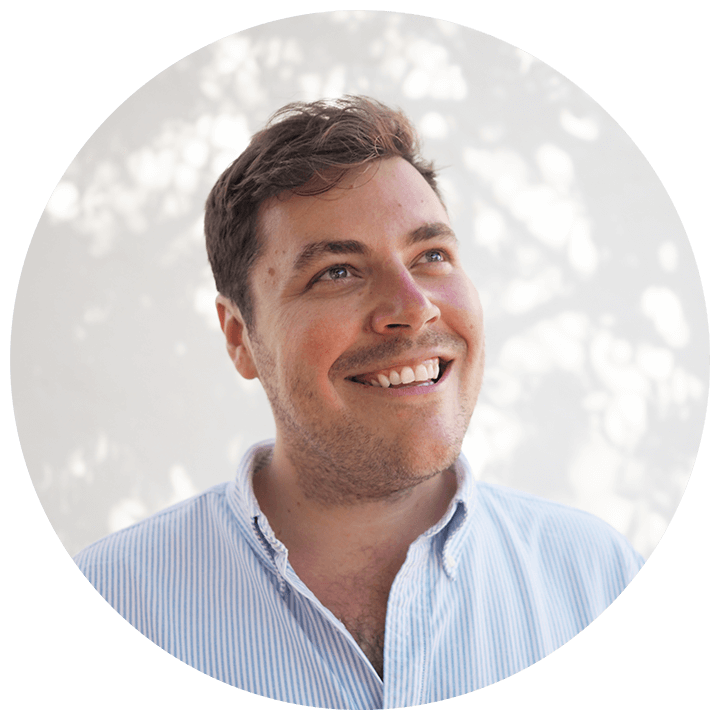 After growing up in Barcelona, Matthew moved to London in 2010 to study fashion design, but was instantly drawn to accessories, where he began making jewellery for friends and family. The brand has grown a lot since its' launch in 2010, but Matthew continues to oversee the design process, production & quality control alongside all bespoke work. Matthew holds the crown for being our top distraction in the studio, and is known for pausing meetings to show the team a funny video he's spotted on Instagram.
Fun fact - Matthew is also a trained chef, and has worked in a Michelin star restaurant.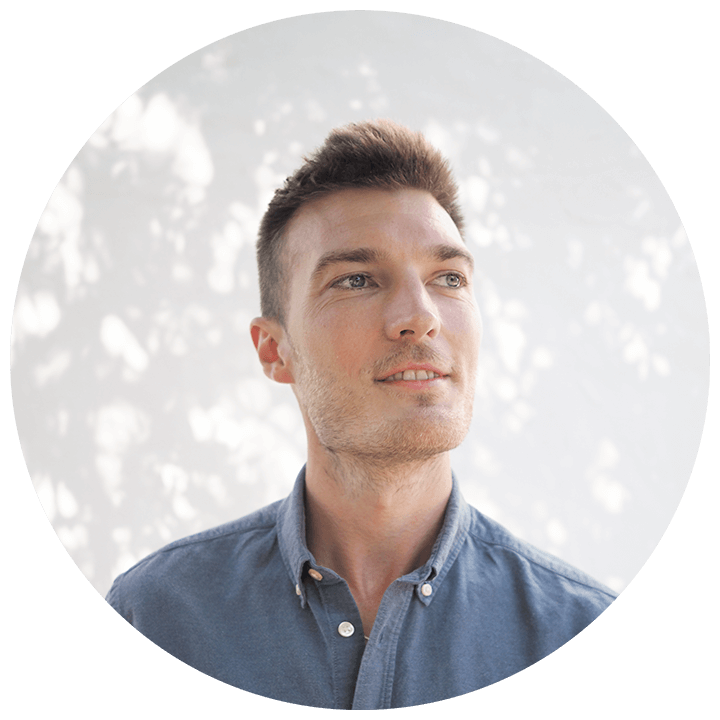 Joseph, Matthew's husband, originally got involved with the brand by helping out at customer shows and events, but it became clear pretty early on that he had become an integral part of the team and the rest was history! Now our stockist liaison, if you've seen Matthew Calvin in a shop near you, you have Joe to thank. Joe also plays a massive role in putting together Matthew Calvin pop-up shops, events and stands at exhibitions.
Fun fact - Joe is green-fingered through and through, and owns a total of 118 house plants, many of which he has grown himself.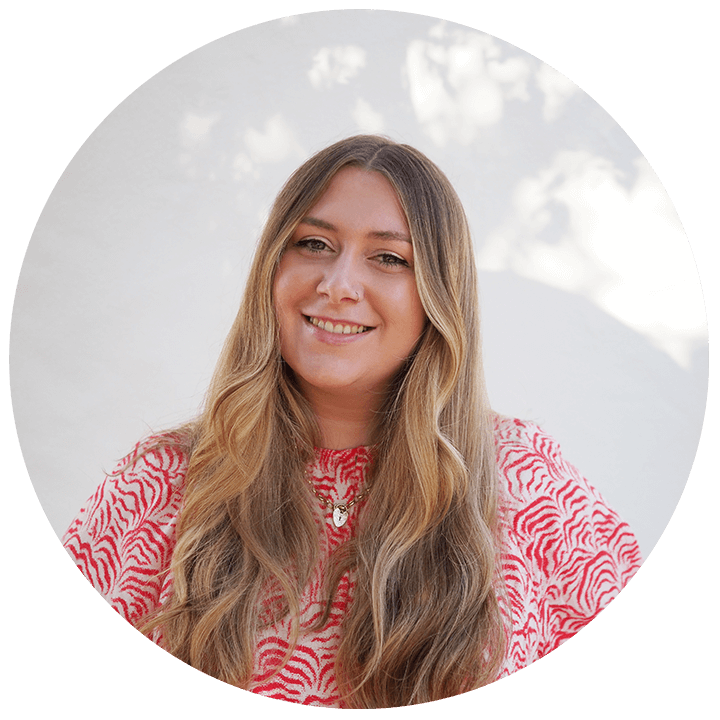 Joining Matthew Calvin as a studio assistant back in 2017, Georgia worked her way up to brand manager and has since taken the reins on all things customer experience, branding and marketing. A self-confessed jewellery addict, Georgia was the perfect addition to the Matthew Calvin team and her attention to detail and passion for the brand has helped shape Matthew Calvin into what you know and love today.
Fun fact - Georgia previously worked as a photographer, and shoots all Matthew Calvin campaigns.