How does the bespoke process work?
One of the first things people ask when they approach us about bespoke jewellery is "How does it work?" - so let us break it down for you. At Matthew Calvin we make the process of creating your dream piece of jewellery as easy as possible. Whether you're looking to create wedding rings, an engagement ring, an eternity ring or a simply a design that you've dreamed up yourself, our specialist jewellers are trained to help you create a piece of jewellery that's perfect for you, every time.
1. A virtual meeting with Matthew will be arranged to discover your story and what it is you're looking for. Guiding you through the process, Matthew will discuss design options, time-frames, the budget you had in mind and any queries you may have.
2. Dependent on style, Matthew and our jewellers will create sketches or renders of initial design ideas for your approval. Here you will start to see your ideas come to life and can discuss any changes you may like to make.
3. Does your design include stones? Working with the finest gemologists in Hatton Garden, our jewellers will source the perfect stones for your piece, providing a complete range of different clarities, price points and colours to suit any brief.
4. Once the all of the details have been confirmed, we will get to work on creating your one-of-a-kind piece of jewellery. This process usually takes around 6-8 weeks.
5. The reveal! Our favourite part of the process - when you get to see your very own bespoke piece of Matthew Calvin jewellery. Presented in our bespoke boxes and accompanied with a valuation document.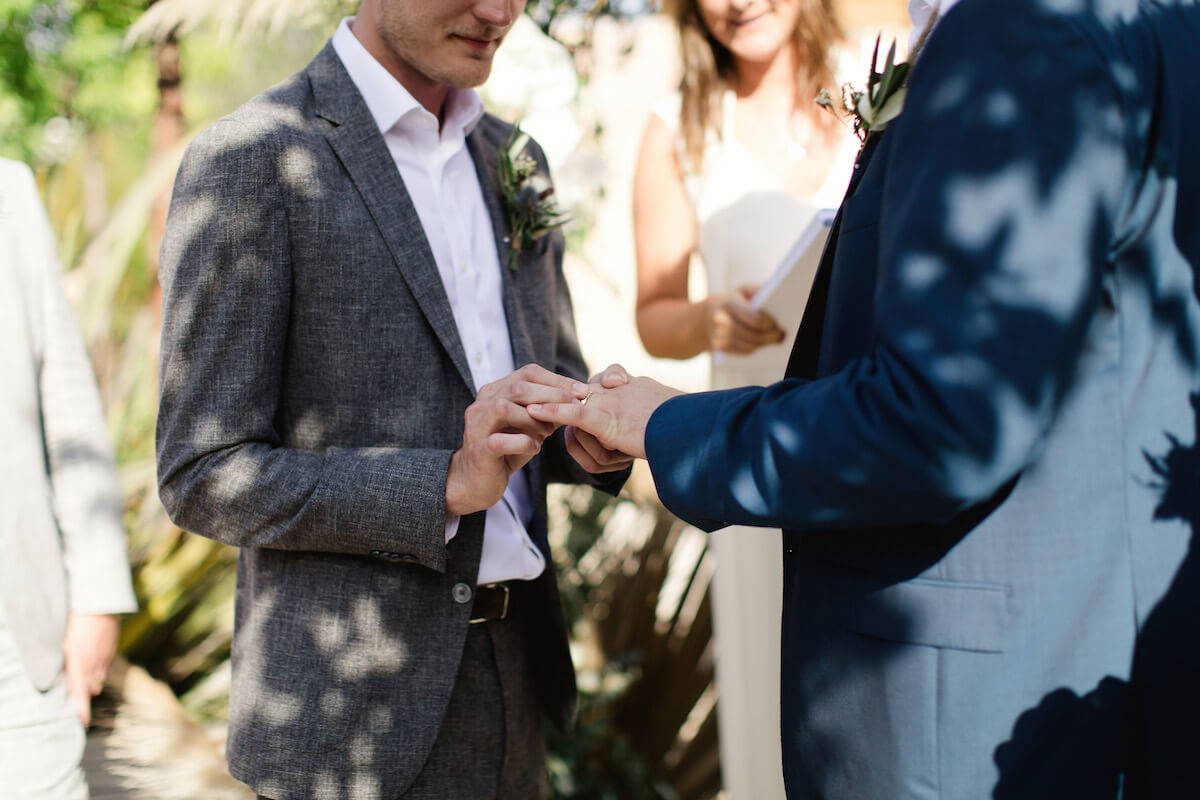 "Matthew was a delight to work with through his bespoke service - having little knowledge on engagement rings, Matthew guided me through the seamless process and created a truly amazing ring for Chloe. We continued through the service when designing our wedding bands, again Matthew was so accommodating to our ideas and communicated these perfectly. It has made the entire engagement/wedding ring process an exciting part to the big day, and in return we have wonderful pieces that we will cherish forever."
- James & Chloe, London.
If you're considering your own piece of Matthew Calvin bespoke jewellery, get in touch today. We're happy to answer any questions you may have. Alternatively, head over to our Bespoke page to find out more.
Matthew & team x