The must-have gold vermeil Matthew Calvin necklace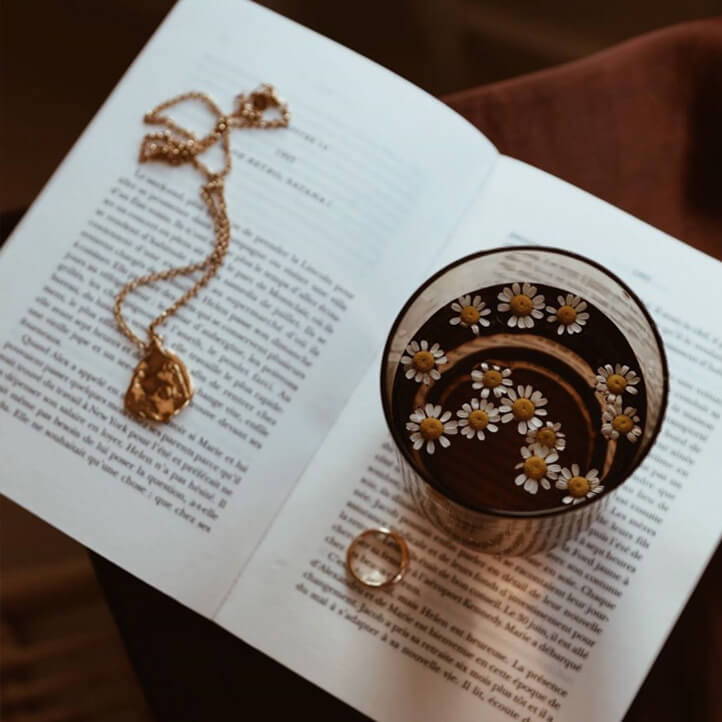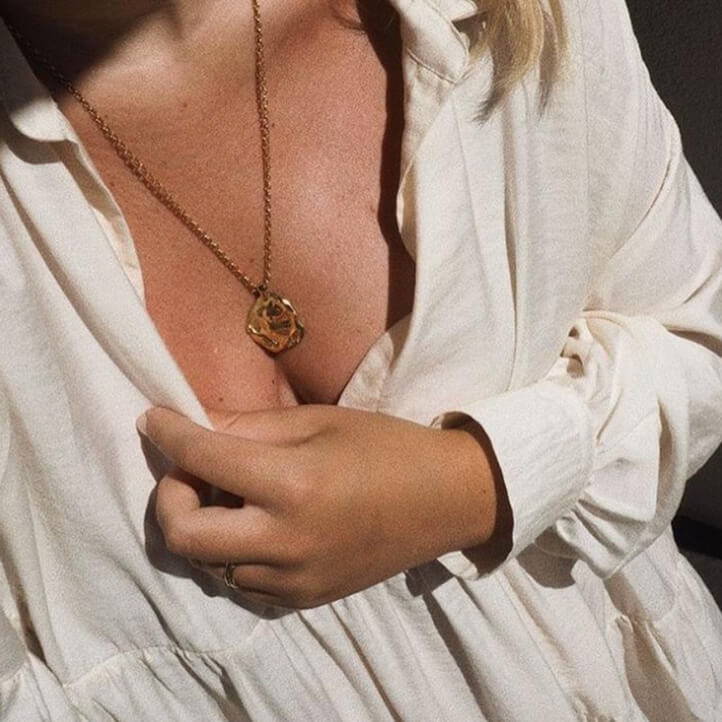 The Antigua Necklace has been a firm customer favourite, and has been adorning the necks of the Matthew Calvin team & influencers since its' launch in May 2019.
Designed as a part of Oro Antiguo, our collaboration with Rachael Clifton and Claire Menary. The collection is in part inspired by Armação De Pêra, a small fishing town in Portugal, and Claire & Rachael's love of antique gold jewellery. The collection's golden, molten aesthetics maintain Matthew's signature minimalist style, but are perfect for creating a statement look.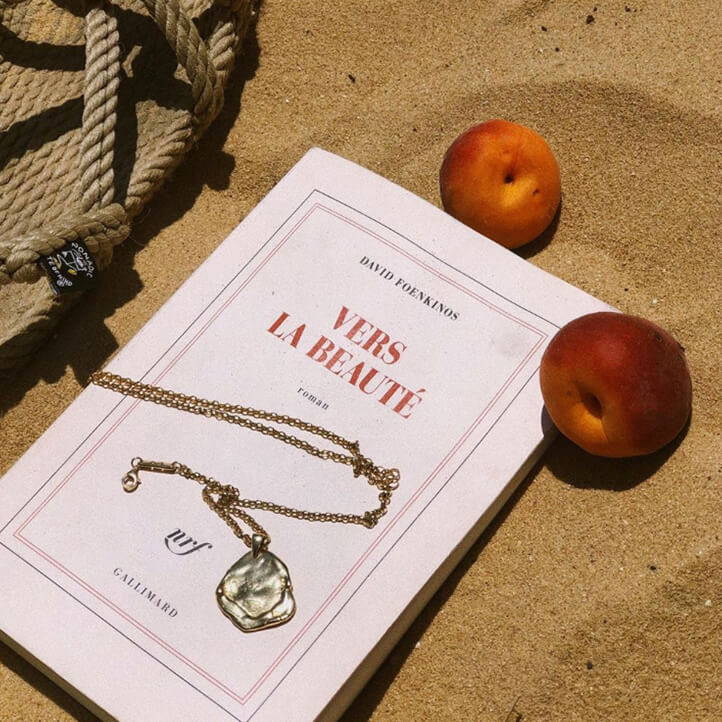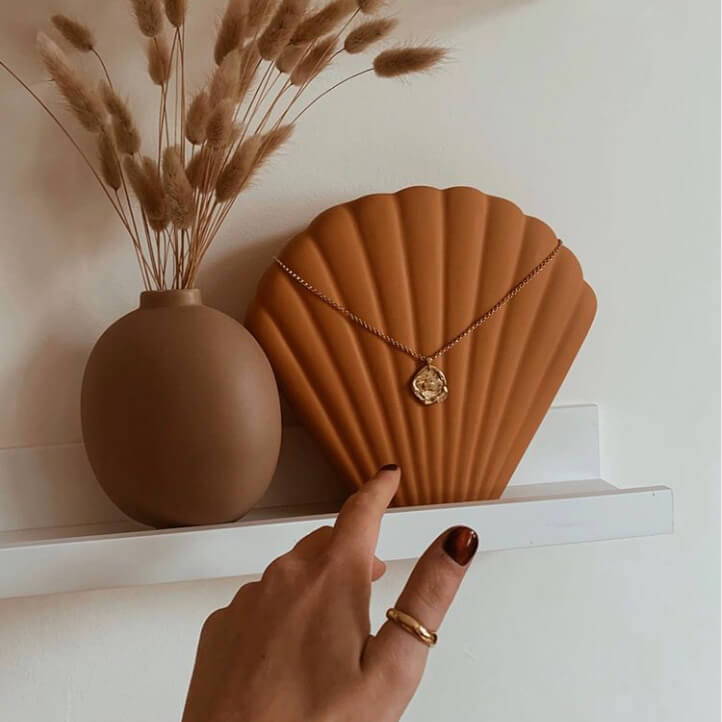 A classic, weighty pendant, the Antigua Necklace is perfect for layering with smaller designs, or wear solo – it can more than hold its own. We've been reminiscing on some of our favourite ways that you've styled it.

Which is your favourite?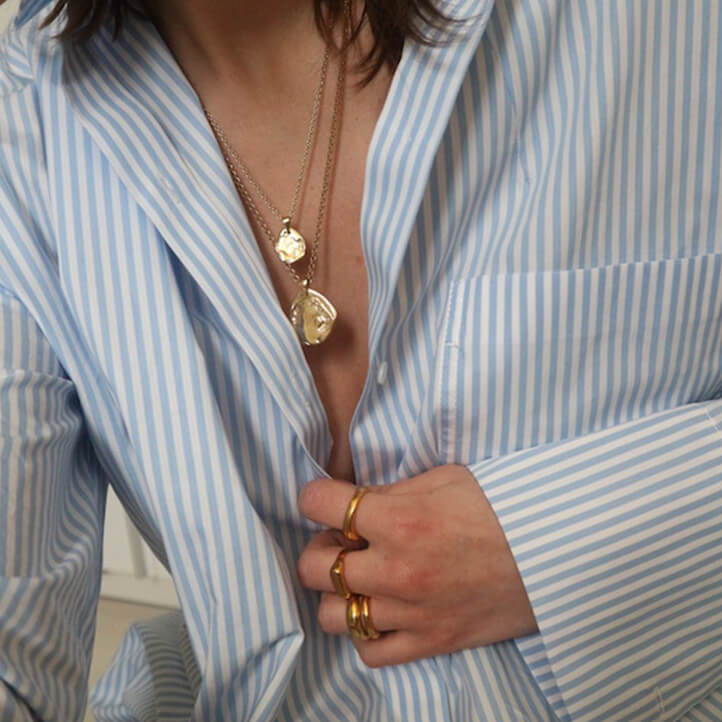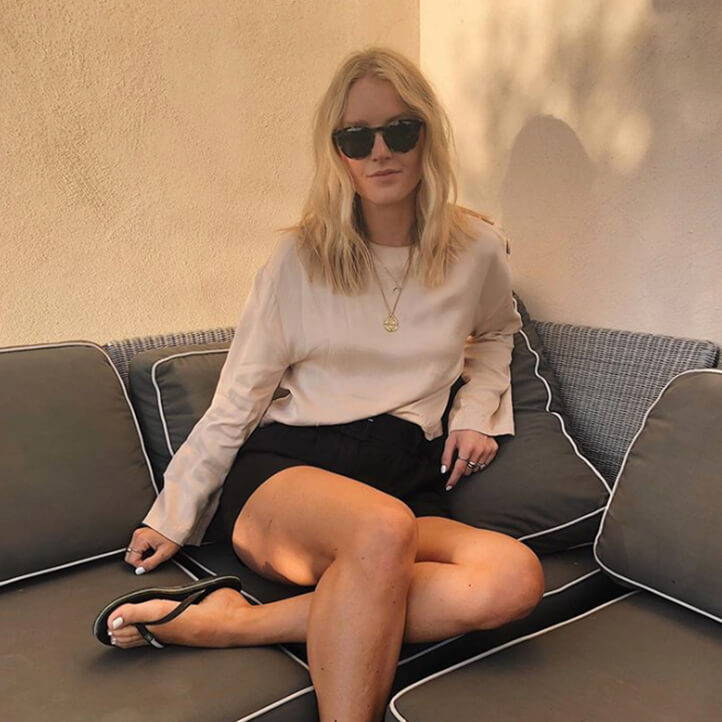 "I love how chunky it is"
- Polly Sayer, Sheer Luxe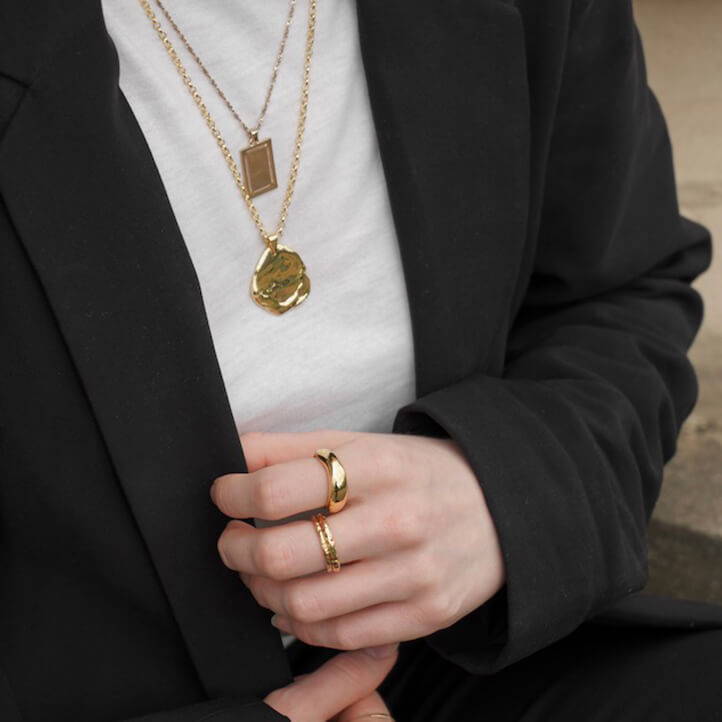 "The De Pera Ring and the Antigua Necklace are both chunky gold pieces that you can't help but want to run your fingers across constantly."
- Emily Bickerdike, Actress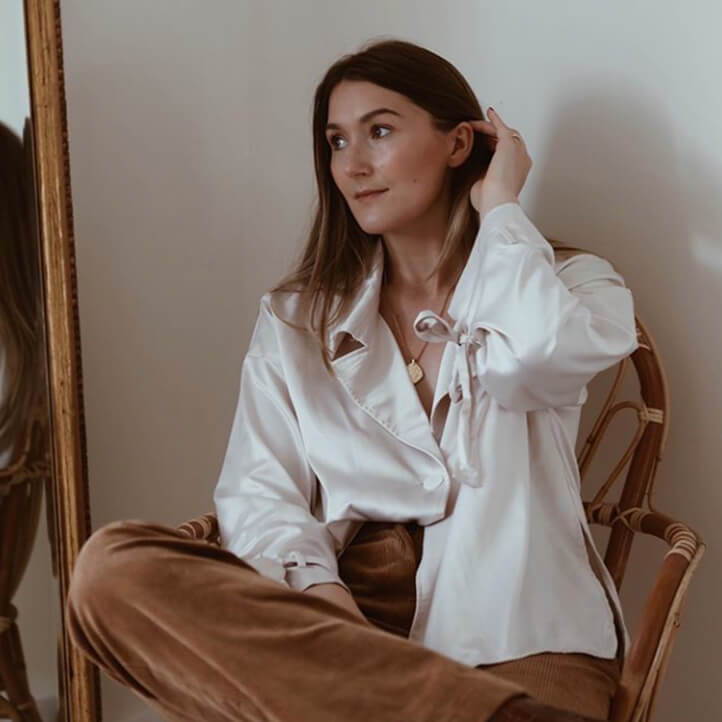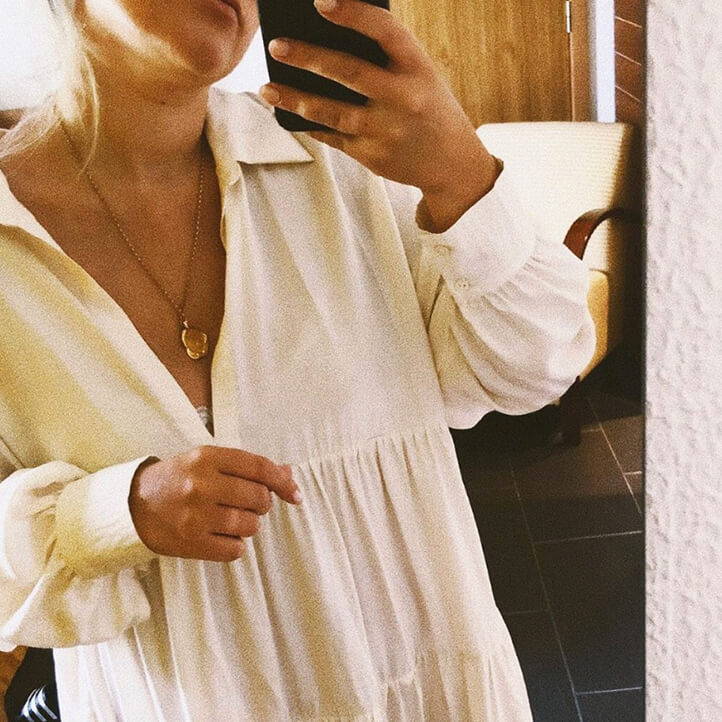 Available in both Sterling Silver and Gold Vermeil, the Antigua Necklace is a classic staple piece that we'll be wearing for the foreseeable future!
Want to get in on the action? Shop the Antigua Necklace today, or view the rest of the collection below.