What is demi-fine jewellery?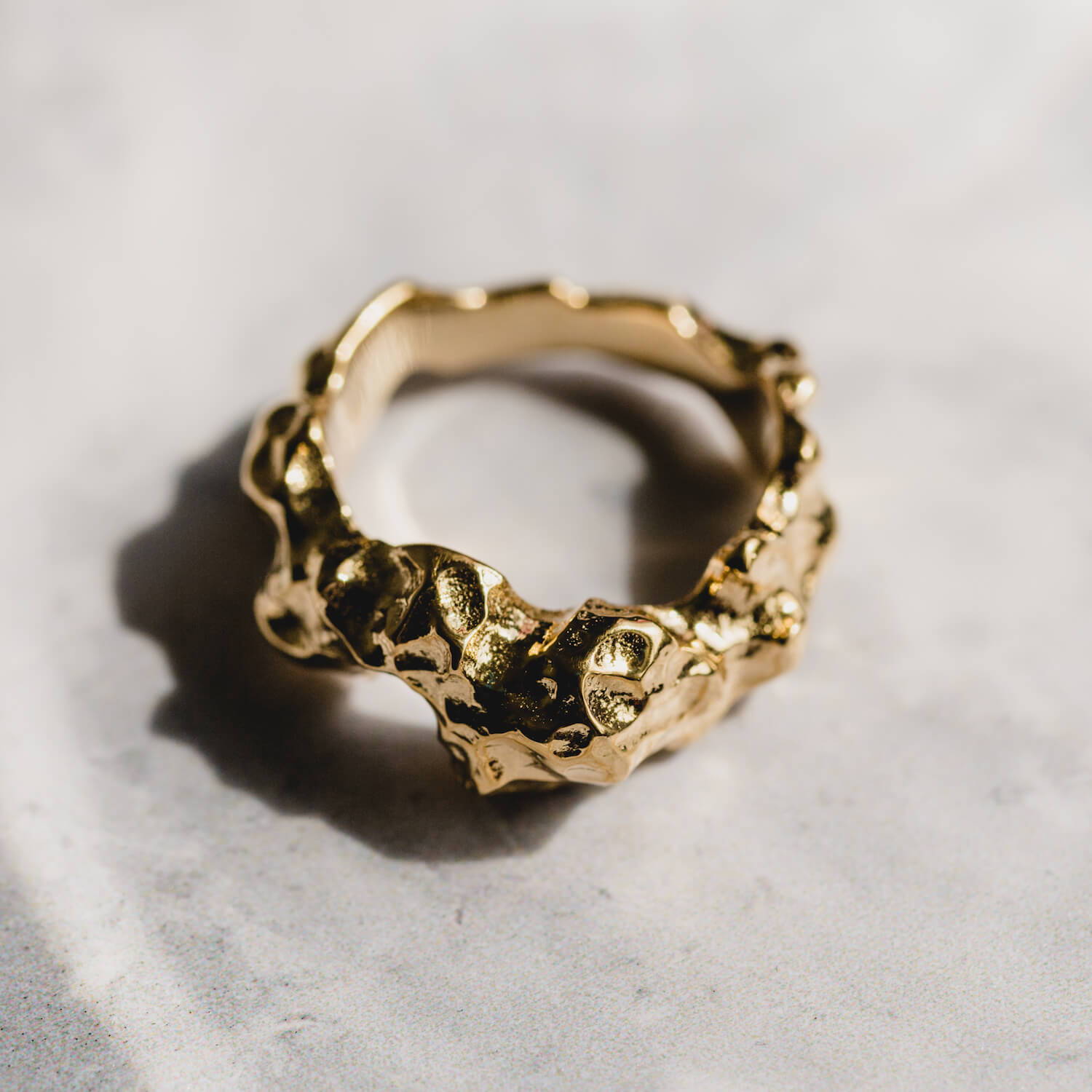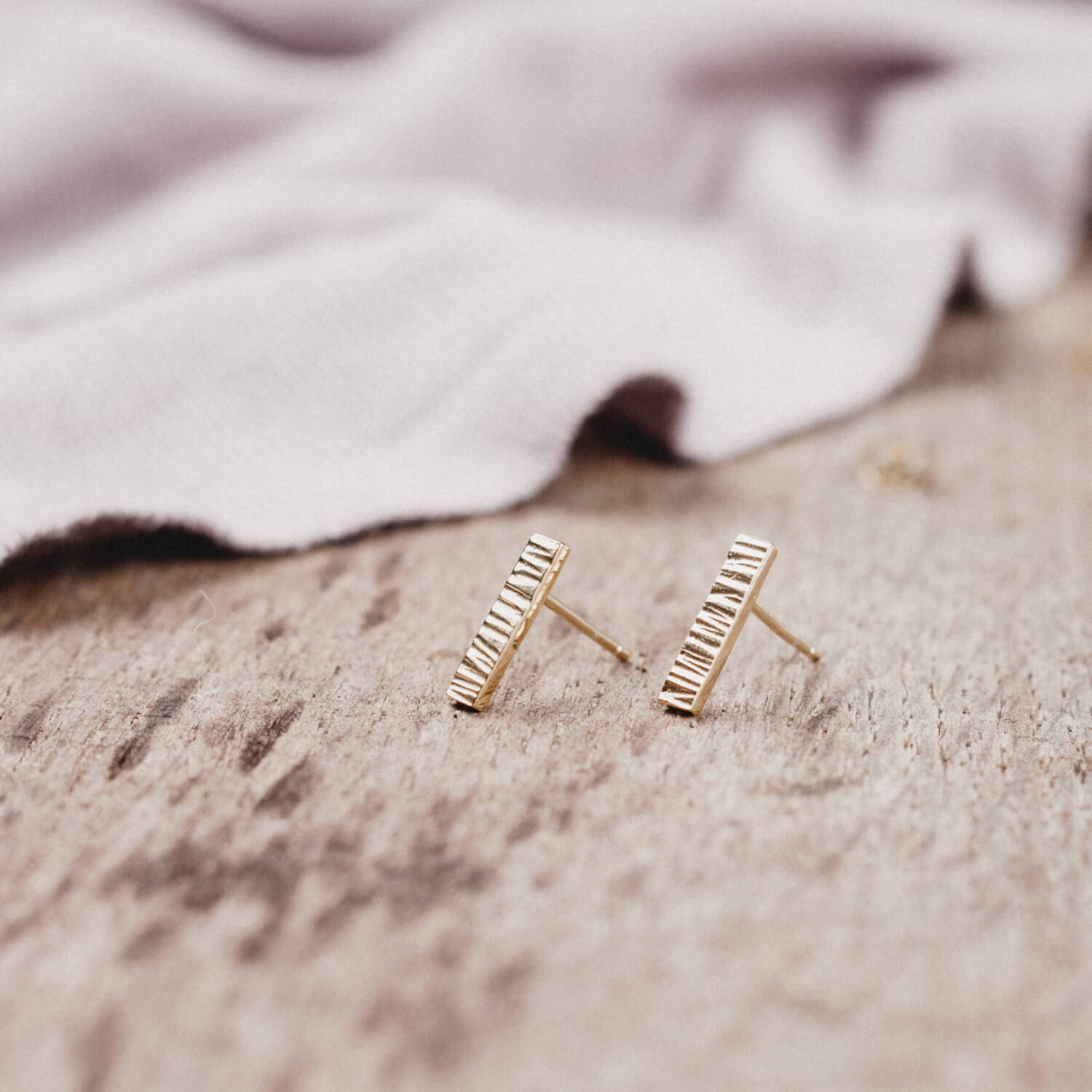 The crossover between luxury and high-street jewellery, demi-fine jewellery blends fine jewellery and fashion-led designs. Perfect for those of us that appreciate quality but aren't able to splurge, demi-fine jewellery has taken the jewellery world by storm.
Sound interesting? Let us introduce you to Matthew Calvin's range of classic, minimalist jewellery. Made from 925 Sterling Silver and 18ct Gold Vermeil, Matthew Calvin's elegant collections have been designed with simplicity in mind, focussing on classic features that will still be wearable in years to come.
We recommend building your collection with some Matthew Calvin bestsellers, the perfect minimal starting point to your jewellery collection.