Should jewellery be removed whilst sleeping?
If you're anything like us, you'll have a few pieces in your jewellery collection that have become almost like a second skin. We all have pieces that we rarely take off - whether it's a wedding or engagement ring, your favourite chain, or stacking rings, some of us just don't like taking our jewellery off. As jewellers, a question that often gets asked is "Do I have to take my jewellery off before bed?". Our answer: it depends!
Do I have to take my jewellery off before bed?
The answer to this varies on which pieces of jewellery you're referring to. Most simple silver jewellery won't be damaged by wearing it to bed, but there are a few things we'd recommend removing before you sleep.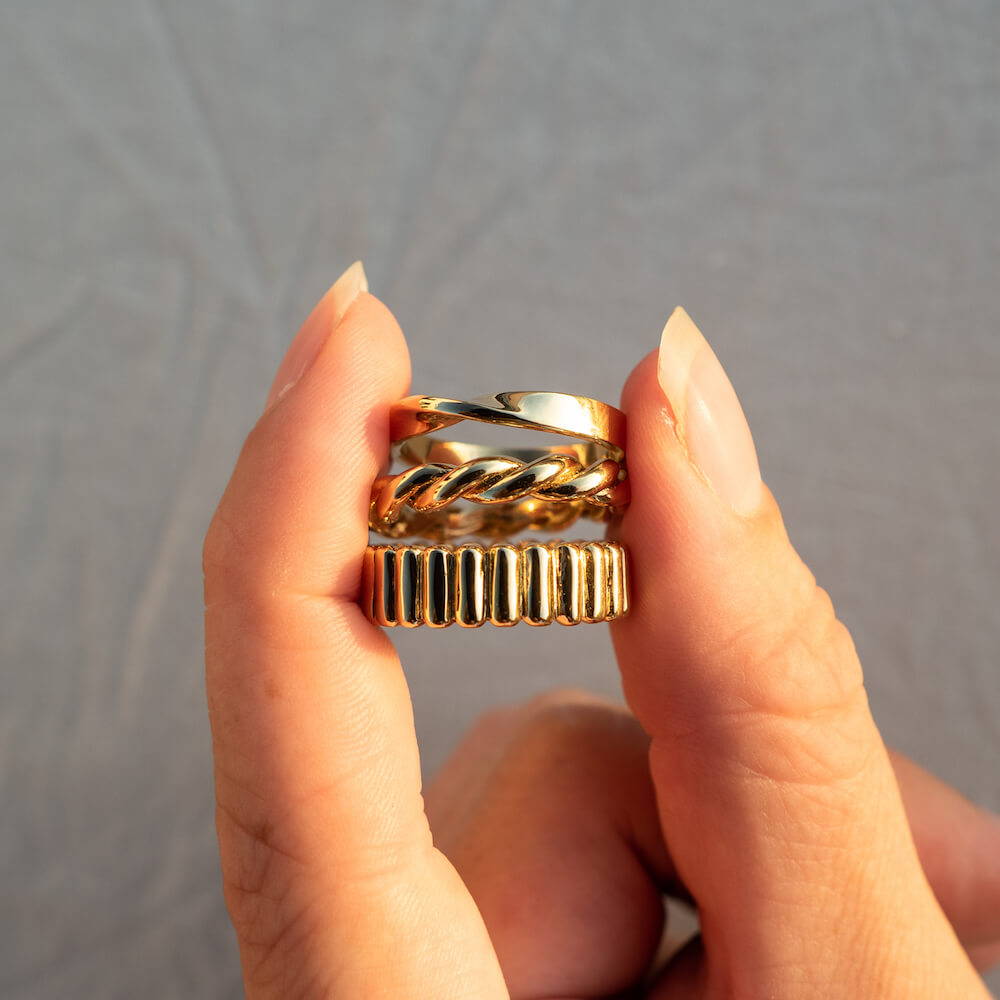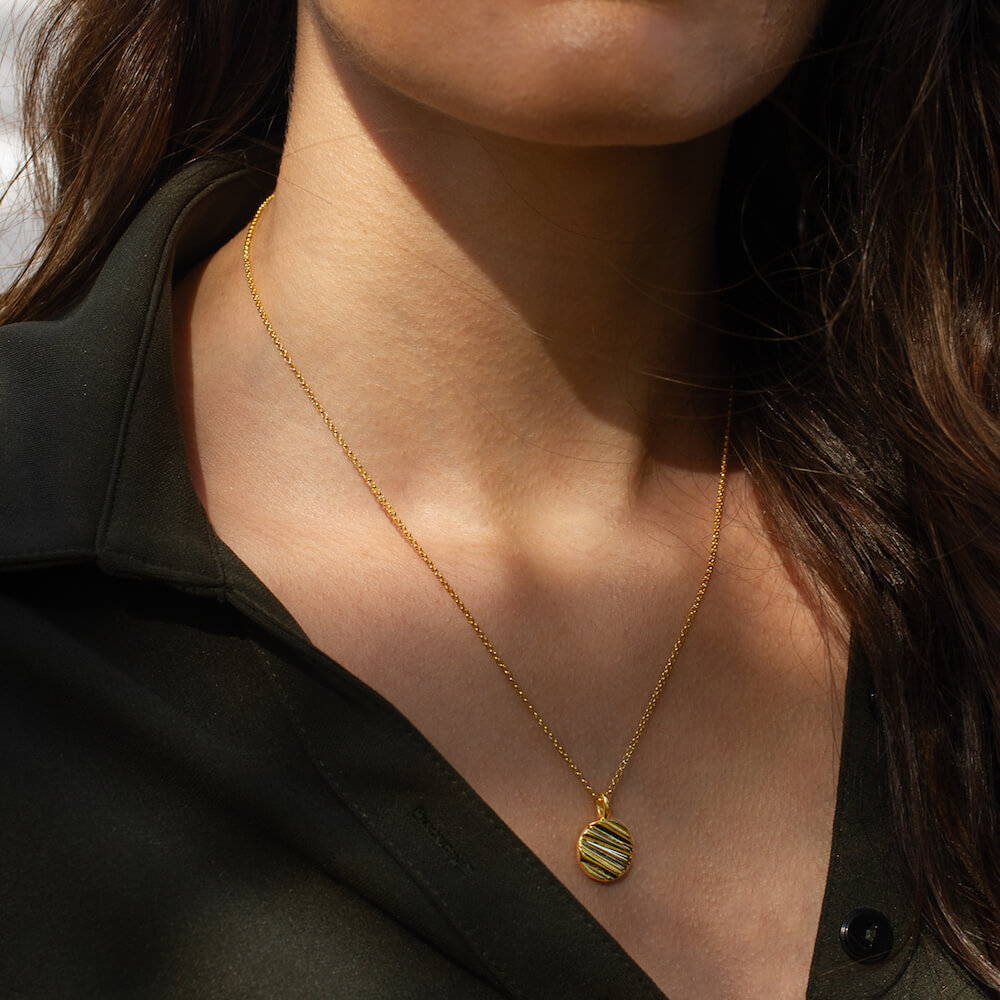 Jewellery you should remove before you go to bed.
1. Gold plated or gold vermeil jewellery
Gold plated or gold vermeil jewellery should be removed before sleeping. Your jewellery is susceptible to damage from the effects of chemicals present in make-up, perfume, moisturisers and body oils, but also from the natural oils your skin produces. Sleeping in jewels that have been gold plated isn't a good idea, as the constant contact may start to weaken the layer of plating. It won't happen overnight, but removing your jewellery before sleeping will extend the life of your jewellery and keep it looking fresh for longer.
2. Engagement rings / rings with gemstones
A controversial one, as most people try and avoid removing their engagement rings, but we don't recommend sleeping in rings with stones in. Many engagement rings will feature prong settings, which are made from tiny pieces of metal. It's natural for these prongs to catch against things occasionally, however this is much more likely when sleeping. With the possibility of catching them on threads from duvets, pillows or pyjamas, or knocking your ring against bed frames or bed side tables in the night... it's always safest to remove it.
If you're hesitant to remove such an important piece of jewellery so often, we'd recommend taking your ring for yearly check-ups at your local jewellers. They will be able to examine the prongs and make sure they haven't been damaged, ensuring you won't lose your precious stones!
Most of us sleep in necklaces occasionally, however if you're a regular necklace stacker, we'd recommend removing them before you go to sleep. Layered necklaces are prone to tangling (See our blog post on how to keep your necklaces from tangling here), and when sleeping, your necklaces will inevitably move with you, causing them to tangle. Unless you're prepared to wake up to a web of tangled necklaces, it might be best to remove them before bed!