Does demi-fine jewellery tarnish?
What is demi-fine jewellery?
Demi-fine jewellery has increased in popularity over the years, and we can see why. Affordable jewellery that doesn't break the bank, crafted from high-quality materials such as Sterling Silver and Gold Vermeil… what's not to love? Demi-fine jewellery has taken the jewellery world by storm, making jewellery more achievable for so many of us that may not have been able to afford the equivalent in solid gold.

When building your demi-fine jewellery collection, you'll want to make sure you're taking the time and effort to look after your jewellery as well as you can. Demi-fine jewellery that has been looked after well can last years and years, making it the perfect stepping stone between fashion jewellery and fine jewellery. Not sure how to look after your jewellery? Don't worry, we'll take you through the basics.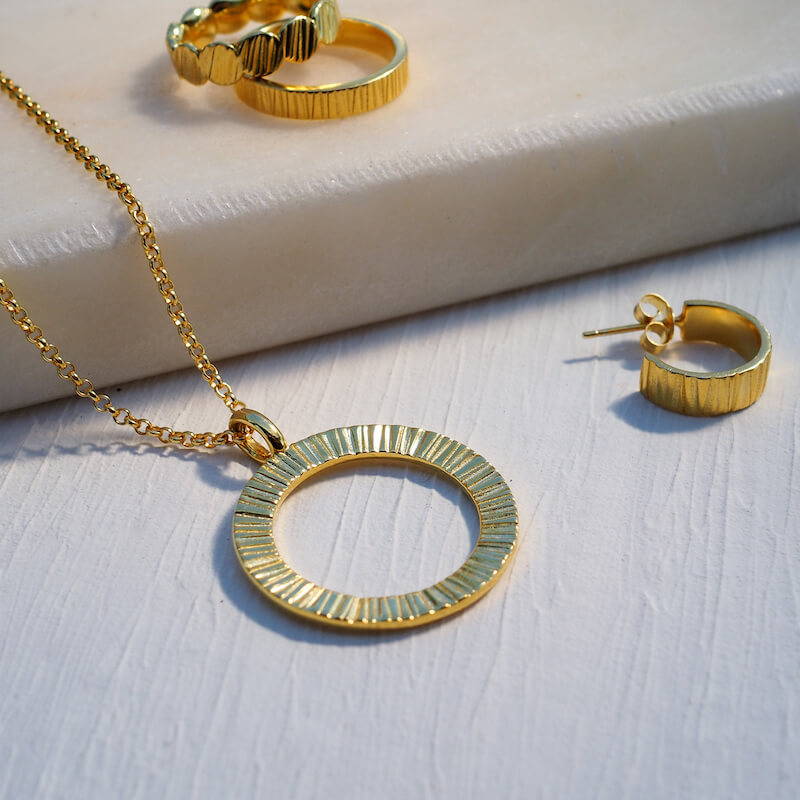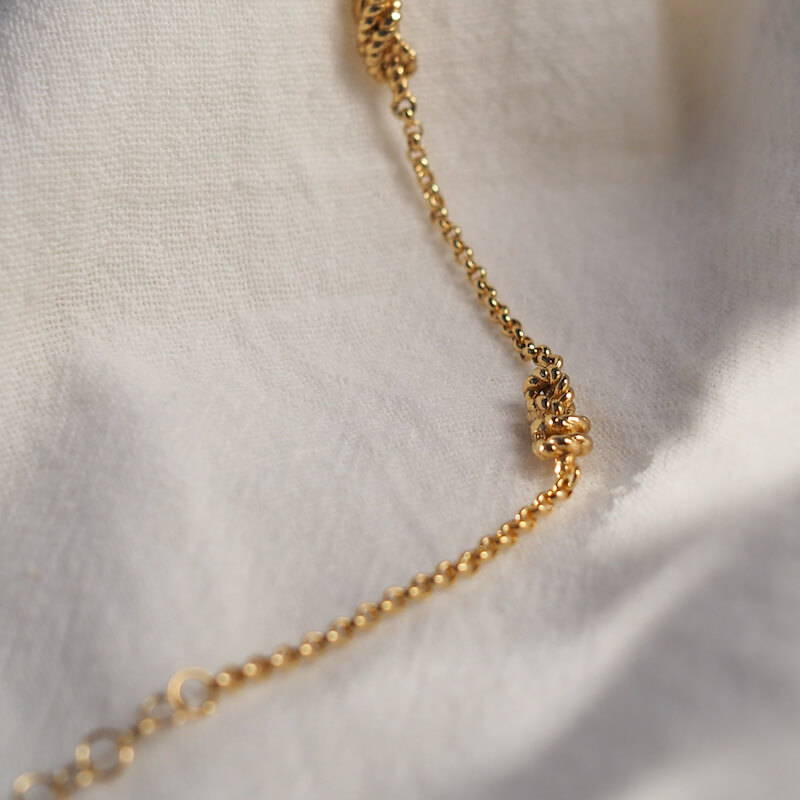 Will my Sterling Silver jewellery tarnish?
Sterling Silver naturally tarnishes over time, especially when exposed to air and light for a long period of time. Often boxes designed for storing jewellery aren't actually a very good way to store your jewels, however handy they are, and you may have found that pieces come out looking worse than when they went in. We recommend storing your jewellery in air-tight bags, which will keep your pieces safe from exposure to air. These can then be stored in jewellery boxes safely, and you'll know your favourite pieces will be tarnish free when you next want to wear them!
Will my Gold Vermeil jewellery tarnish?
With proper maintenance and care, Gold Vermeil jewellery can last a long time, but they are still susceptible to tarnishing. Gold is less prone to tarnishing than silver, but you should still be caring for your Gold Vermeil jewellery well to ensure it looks its best for as long as possible.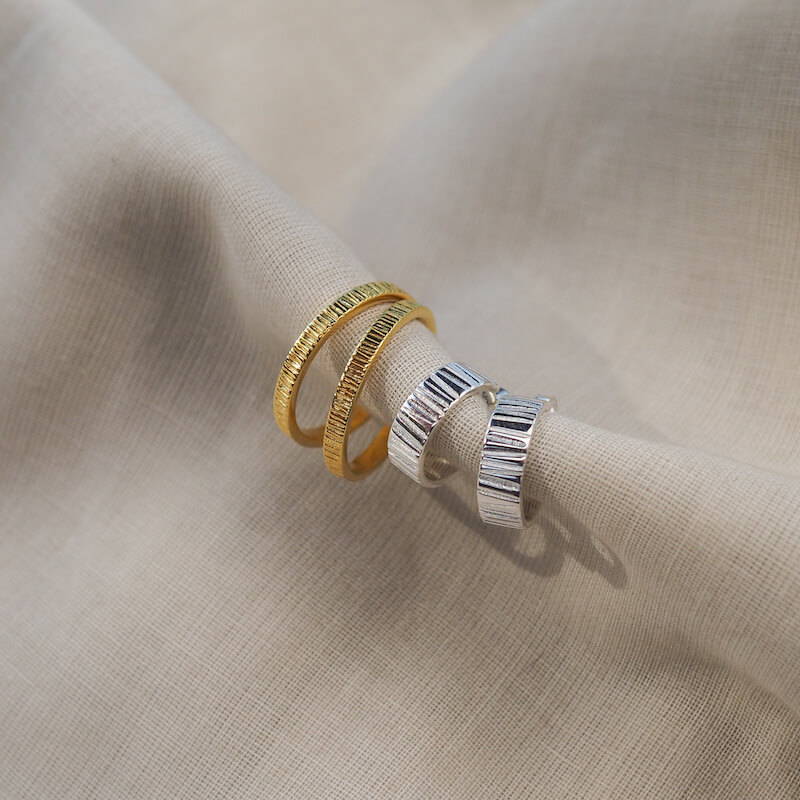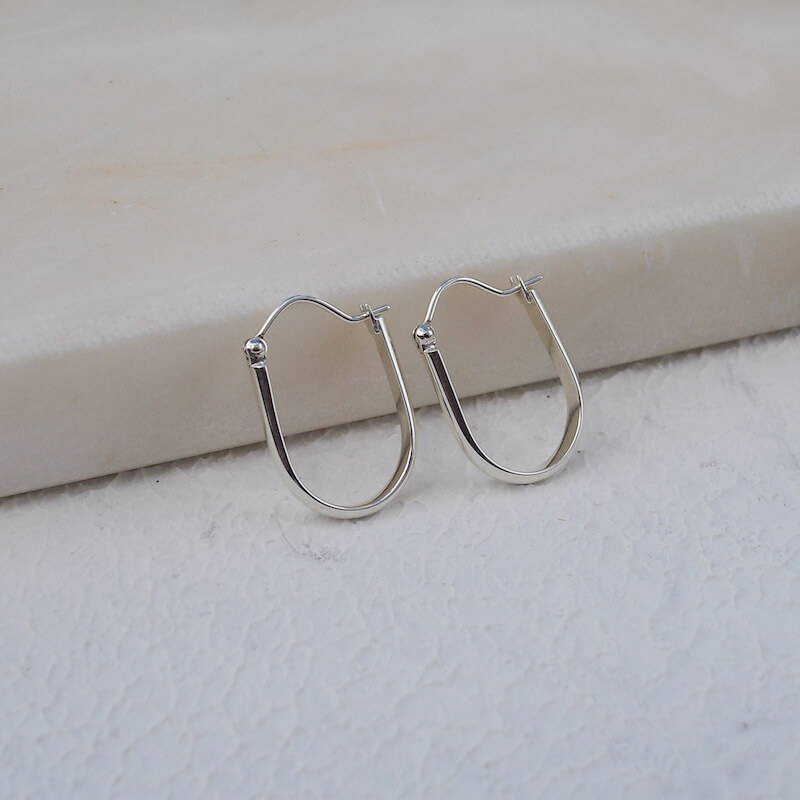 How to store demi-fine jewellery.
There are a couple of things to keep in mind when storing your demi-fine jewellery. Firstly, you'll want to make sure your jewellery isn't knocking against other pieces that may scratch it - especially with Gold Vermeil pieces. As Gold Vermeil is a surface treatment, if it's knocked against other metals or surfaces, the layer of gold can be scratched or damaged. It's simple - store your pieces separately to ensure this doesn't happen.
Secondly, if you aren't wearing your demi-fine jewellery, you'll want to make sure you're storing it in an air-tight space such as a grip seal bag (with the air squeezed out). This drastically slows down the natural tarnishing process and will keep your jewellery looking its best.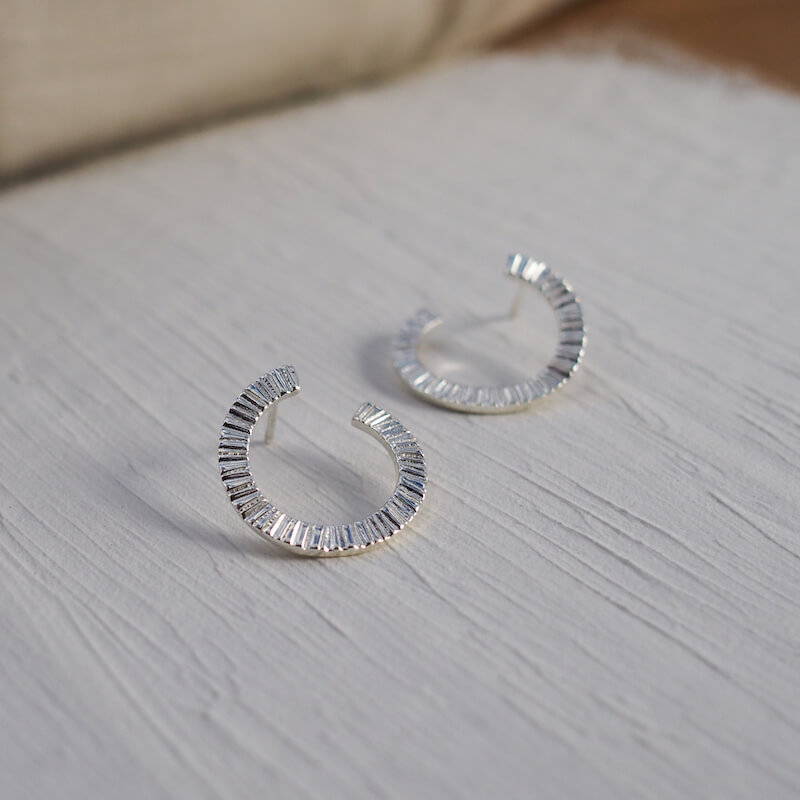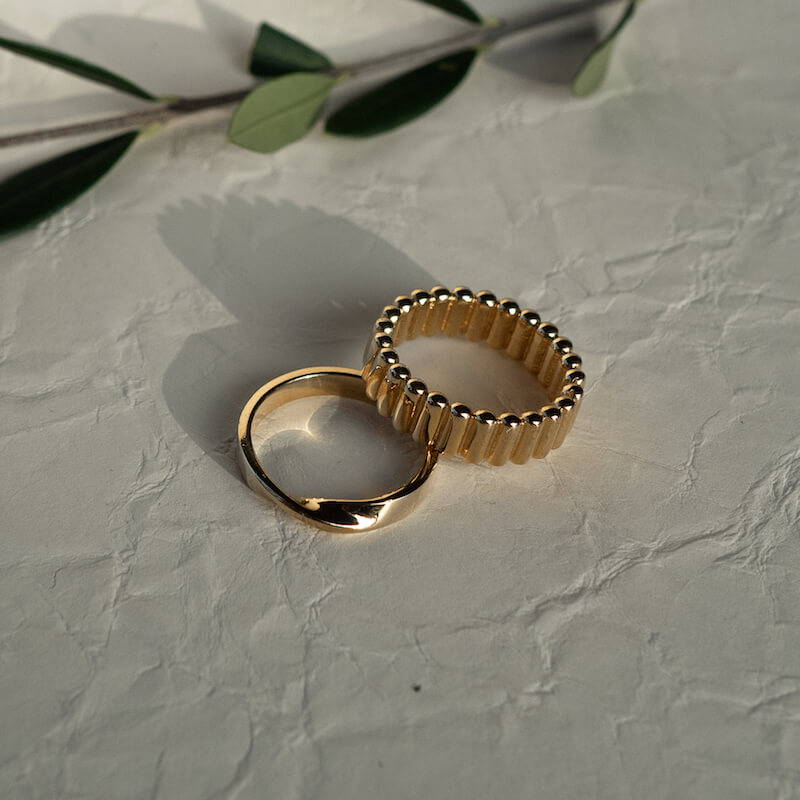 Build your dream demi-fine jewellery collection today with Matthew Calvin's range of Sterling Silver and Gold Vermeil pieces. Have any questions about how to care for your jewellery? Get in touch today - we'd be happy to help!