Weddings by Matthew Calvin
ADDING THE FINISHING TOUCHES TO YOUR SPECIAL DAY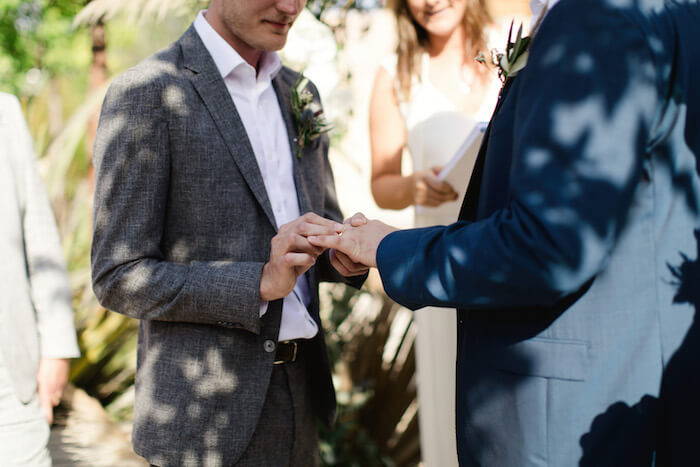 Planning your big day? Congratulations! We know weddings can be overwhelming - in the lead up to your big day the finishing touches are often forgotten, but don't worry, we're here to help! Whether you're searching for a bespoke commission, jewels for the bride, gifts for bridesmaids, or new jewels to wear as a guest, we've got you covered.
Bespoke Jewellery Design: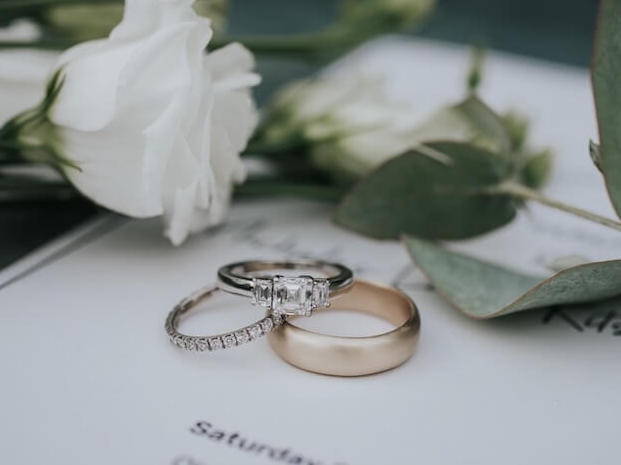 Our bespoke service offers the opportunity to create designs that are truly unique to you - a one-of-a-kind piece of jewellery that's yours and only yours. Whether designing for engagements or weddings, Matthew Calvin's team of designers and jewellers are here to work with you to create your dream design.

Our experienced jewellers work alongside Hatton Garden's finest tradespeople to source stunning stones and materials to use for our bespoke projects. You'll be a part of the process from start to finish, from an initial design consultation, to selecting the stones and metals to use for your chosen design. Once approved, we'll get to work perfecting your design so you'll have something entirely one-of-a-kind to wear for years to come.
We'd love to hear from you about your bespoke ideas get in touch to have a free online consultation with one of our jewellers, and to hear more about the process.
"Using the gold from my Grandad's wedding ring, we created something very special for our wedding day and seeing my Nan's reaction to the ring is a memory I'll cherish forever. A huge thank you to those involved, we feel very grateful to have received such a caring and skilled service."
- ALEX & AMY, BESPOKE CUSTOMERS
"Matthew Calvin offered an incredibly tailored service which focussed exactly on what I wanted in terms of budget and style. He's a very talented designer and he worked alongside me to craft a truly one-off piece and pull from a number of inspirations I had seen in other rings."
- NICK, BESPOKE CUSTOMER
"All it took was one quick consultation and we loved what he made us from his first go at our bespoke hammered gold rings. He just knew what we wanted. Couldn't recommend more and will no doubt be back for more jewellery soon..."
- JAMES & ALEX, BESPOKE CUSTOMERS
There's something very special about being asked to be such a huge part of a loved one's big day. Like with bridesmaids dresses, it's often tradition to provide your bridesmaids with matching jewels to compliment their outfits, and the plus is that they also tie in as beautiful gifts to remind them of your special day.
Our favourites to gift are our selection of stud earrings (sold in beautiful glass tubes for the extra wow-factor) and their matching necklaces. Subtle enough not to distract from the bride, but a dainty and exciting way to draw their outfits together.
We know weddings are expensive, and buying gifts for multiple bridesmaids can get pricey. That's why we offer a discount on bridesmaids gifts when purchasing 5 or more pieces. Simply get in touch with the team here & we will organise a special discount code for you to use prior to the big day!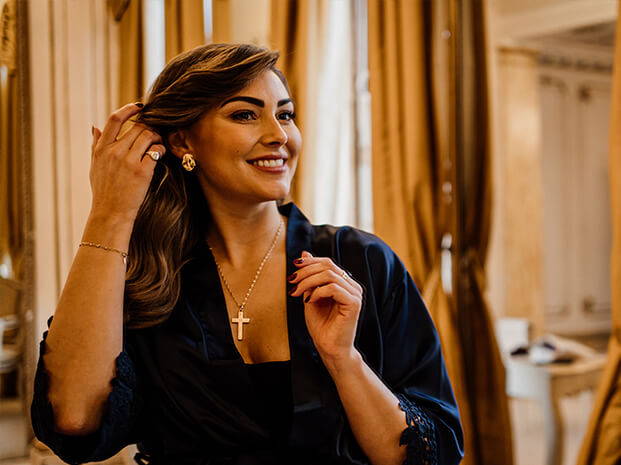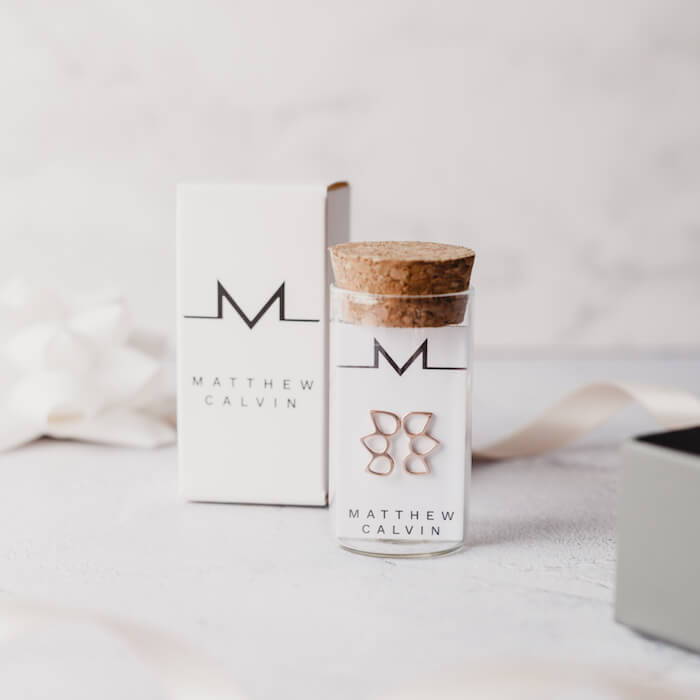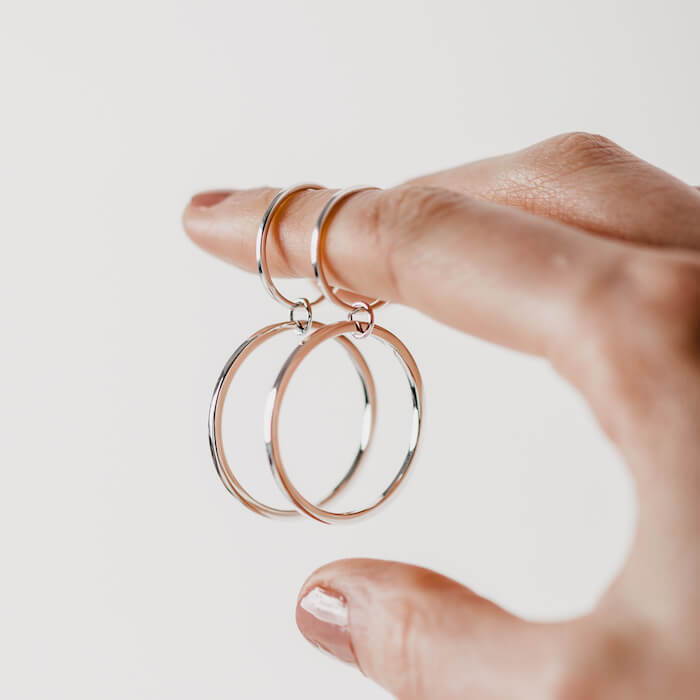 Bridal Finishing Touches: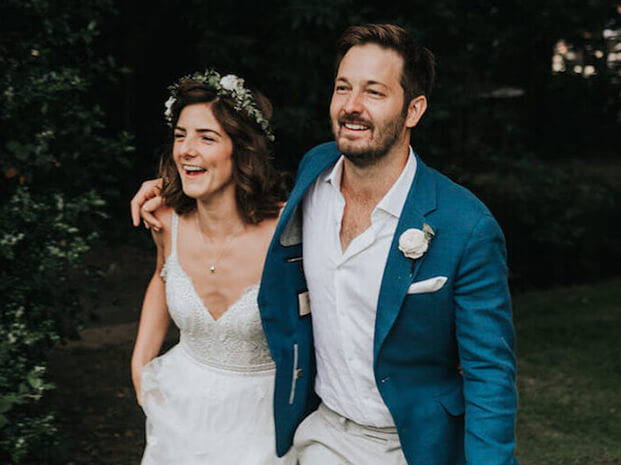 Whether you're looking for something subtle to compliment a dramatic dress, or something more statement to jazz up a minimalist outfit, bridal accessories are always a lovely touch.
Our bridal go to is always diamonds - if you can't treat yourself to diamond jewellery on your big day, when can you? With a range of minimalist pieces to add a sparkle to your day, Matthew Calvin's fine jewellery collection is the perfect finishing touch.
We've put together a selection of special pieces that the Matthew Calvin team would love to wear on their special day!
Have you worn Matthew Calvin jewellery on your wedding day? Please get in touch if so, there's nothing we love more than seeing you in your favourite jewels on your wedding day!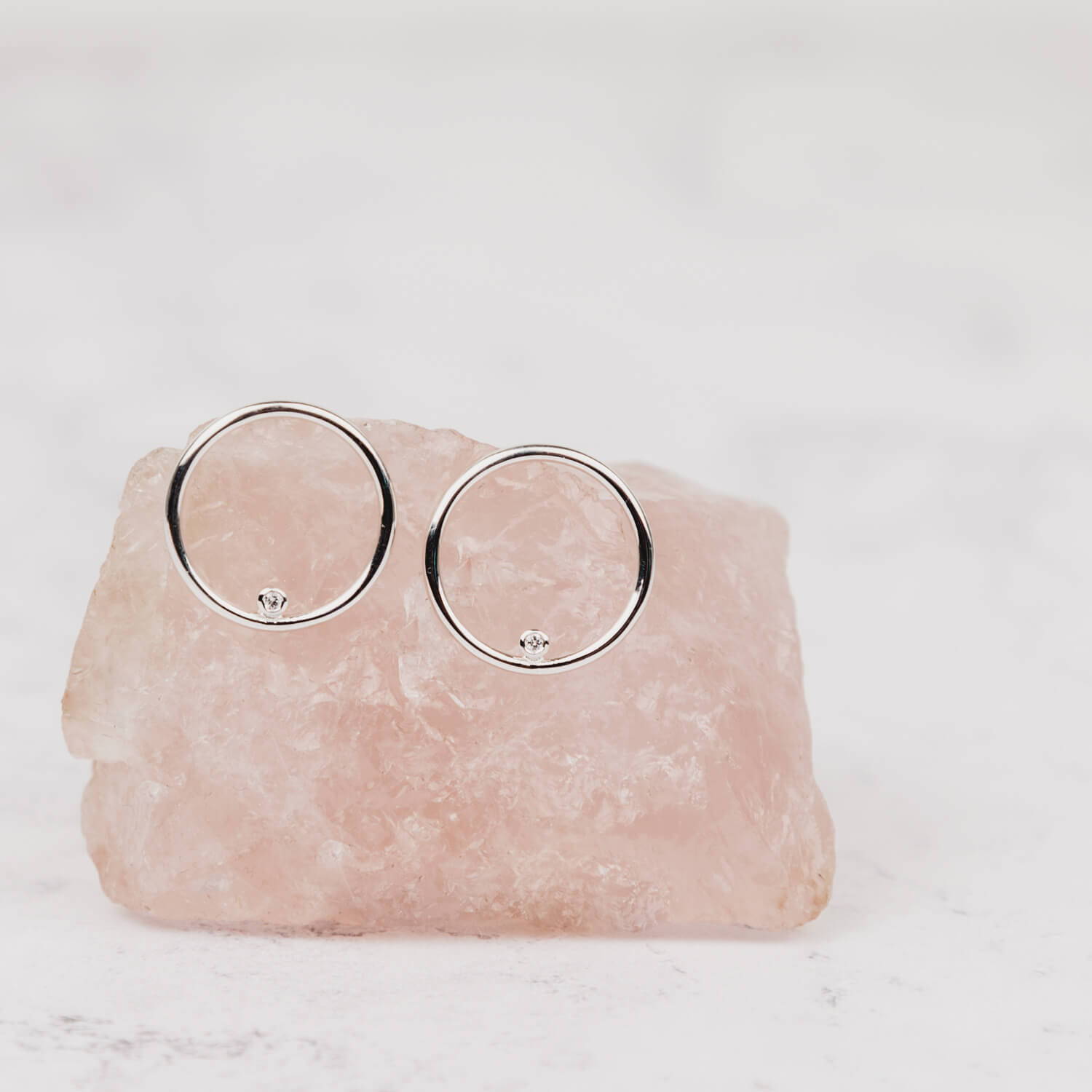 There's nothing we love more than weddings - celebrating people you adore, putting on a wonderful outfit, eating delicious food and dancing until the late hours. What's not to love?
Not bound by colour schemes or the influence of the bride, your options are endless. This wedding season, Matthew Calvin has put together a range of fail-safe wedding guest jewellery to pull your outfit together perfectly.
Have you worn Matthew Calvin jewellery on your wedding day, as a bridesmaid or as a wedding guest recently? We love nothing more than seeing Matthew Calvin jewellery in the wild, so we'd love for you to share images with us.
And remember, tag @m.calvin in your pictures on Instagram for the chance to win a £100 gift voucher to spend on brand new Matthew Calvin jewellery.