The Matthew Calvin team talk to Patricia, fashion blogger and hoop earrings addict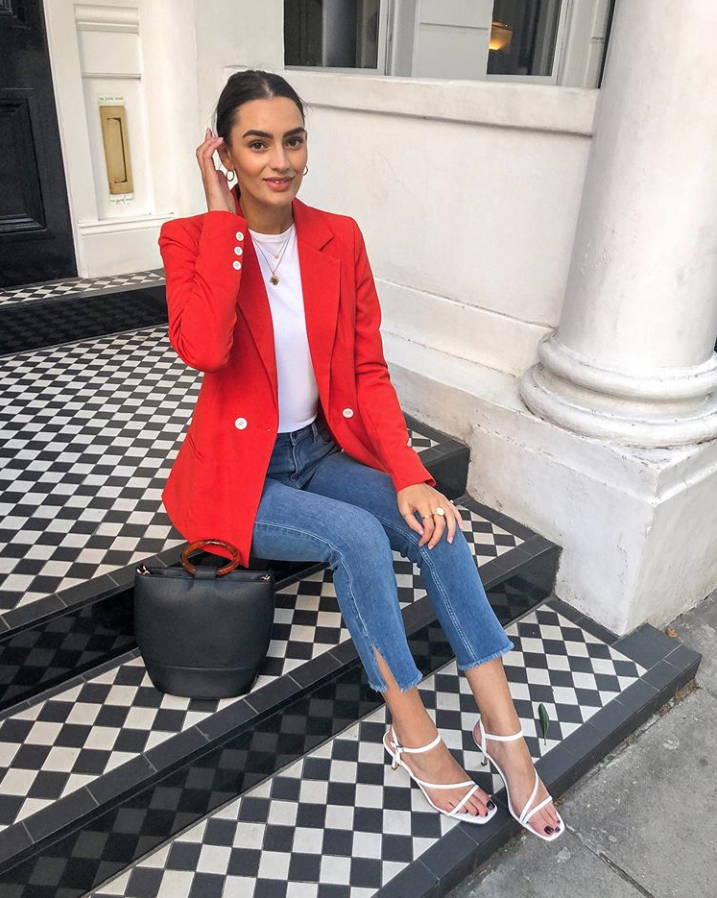 In 2018 we had the pleasure of meeting London fashion blogger Patricia, when she visited our Hatton Garden studio. A self-confessed hoop earring addict, we knew straight away that Patricia and Matthew Calvin would be the perfect pairing. We caught up with Patricia to talk blogging, jewellery and what more we can expect from her this year.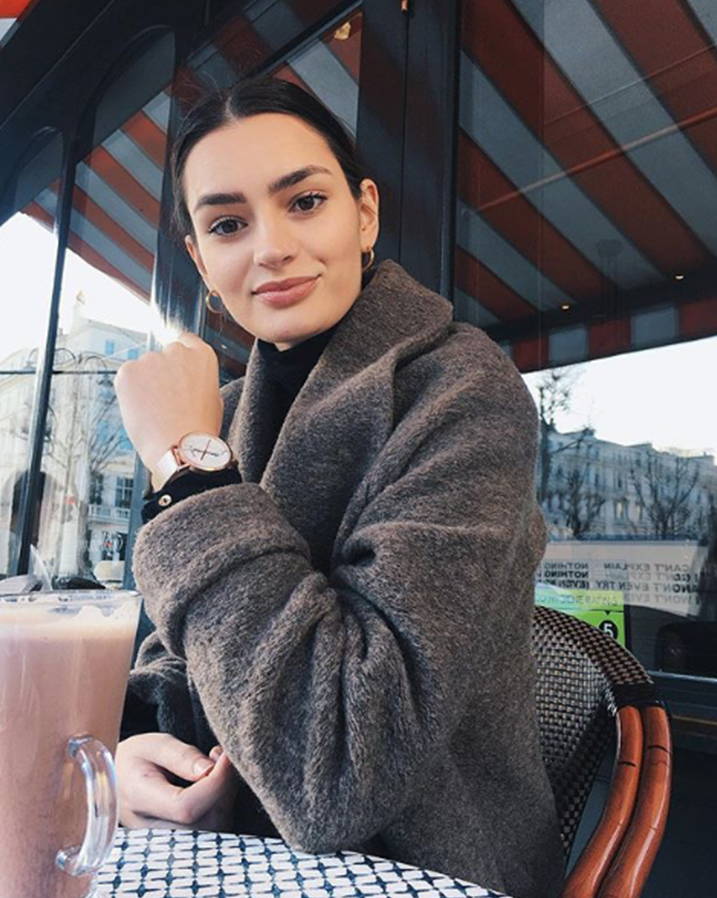 I CAN'T START THE DAY WITHOUT...
A scroll through Instagram (I know, awful!)
THREE WORDS YOUR BEST FRIEND WOULD USE TO DESCRIBE YOU?
OK, LET'S TALK BLOGGING. HOW DID YOU FIRST GET INTO IT?
I started at University and just never stopped!
WHAT IS THE BEST (AND HARDEST) THING ABOUT BEING YOUR OWN BOSS?
WE ADORE HOW YOU STYLE YOUR JEWELLERY. WHAT'S YOUR NUMBER 1 TIP?
Don't be afraid to layer multiple pieces.
WHAT PIECE OF JEWELLERY COULDN'T YOU LIVE WITHOUT?
WHAT'S YOUR BEST GUILTY PLEASURE?
IF YOU COULD BE ANYWHERE RIGHT NOW, WHERE WOULD YOU CHOOSE?
NAME ONE ESSENTIAL TRAVEL ITEM TO TAKE WITH YOU?
I actually find it really hard to switch off but lighting a candle, running a bath and reading a book really helps me wind down.
WHAT'S THE BEST PIECE OF ADVICE YOU'VE BEEN GIVEN?
WHAT'S YOUR FAVOURITE MATTHEW CALVIN PIECE?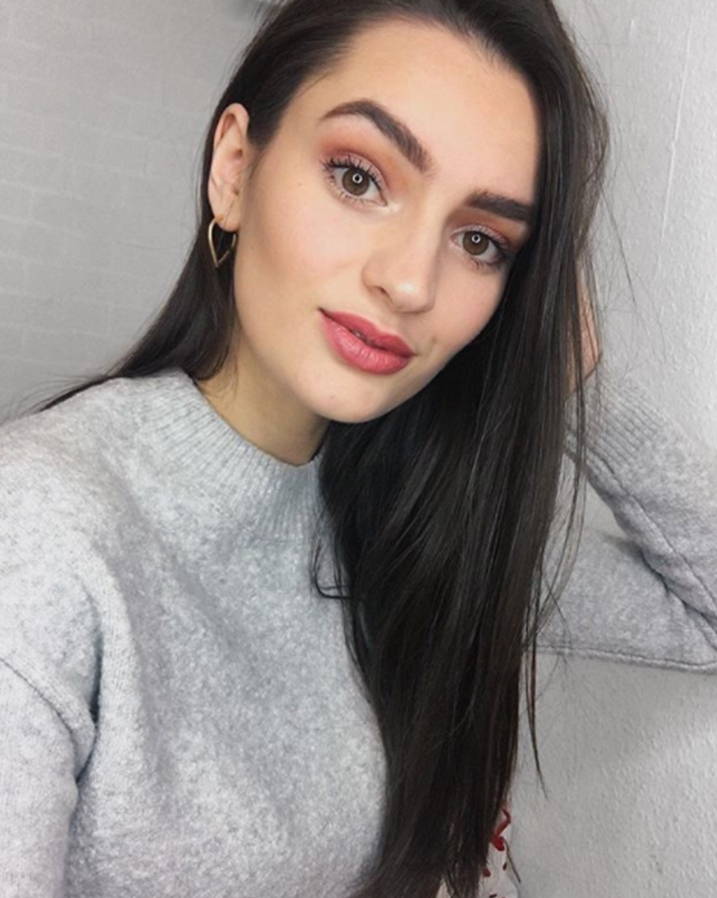 Patricia's favourite pieces:
"I discovered Matthew Calvin with the Point Ring Hoops so I'll always treasure these!"
We've loved seeing how Patricia chooses to style our jewellery. Need some more inspiration? Head over to our tagged photos on Instagram to see how both influencers and customers style their Matthew Calvin pieces! Want to show us how you style yours? Tag @m.calvin or #matthewcalvin today.
Do you love Patricia's style as much as we do? Keep up to date with her on Instagram @peexo, Youtube @peexovlogs or head over to her blog here.